The British Royal Family's attire has always attracted the attention of many people – from the Queen's coat to the Duchess of Cambridge's tiara.
Fans of the British Royal Family must have never seen Prince George wearing a Spiderman – Spider-Man T-shirt or the Duchess in shorts. There are rules of conduct that dictate how members of the Royal Family dress to official meetings – from gloves, to military uniforms, to skirts rather than trousers.
British royal fashion rules: when does the queen wear a hat?
The Queen of England is famous for her bold, bright hats when she receives guests. The dress code states that women must wear hats for formal events, says Diana Mather, a senior lecturer at the British etiquette consulting firm: "Up until the 1950s Women are rarely seen going out without a hat because it is considered 'uncool' if a woman shows her hair in public. But all that has changed and hats are now used only for formal, formal occasions."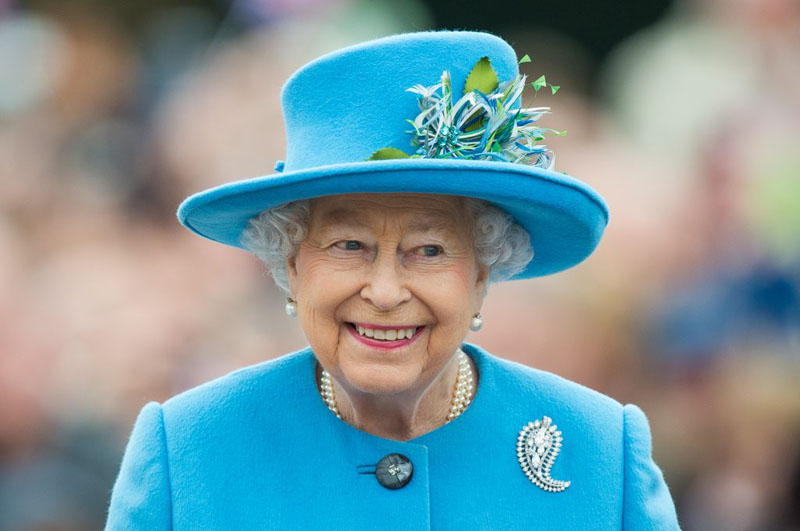 Why does Prince George always wear shorts?
Unlike many other three-year-old boys, Prince George has never been seen wearing a t-shirt with his favorite characters on, or even pants. Experts say that's because of royal tradition for little princes and princesses to dress formally in public.
Instead of wearing a T-shirt and pants, Prince George is mostly seen wearing polite shorts and a shirt. Ceremonial expert Grant Harrold says the tradition dates back to the 16th century. He says: "This principle causes boys to wear long skirts until the age of eight. Fortunately, by the end of the 19th century and the beginning of the 20th century, this rule changed to wearing shorts. This tradition continues in the British Royal Family to this day."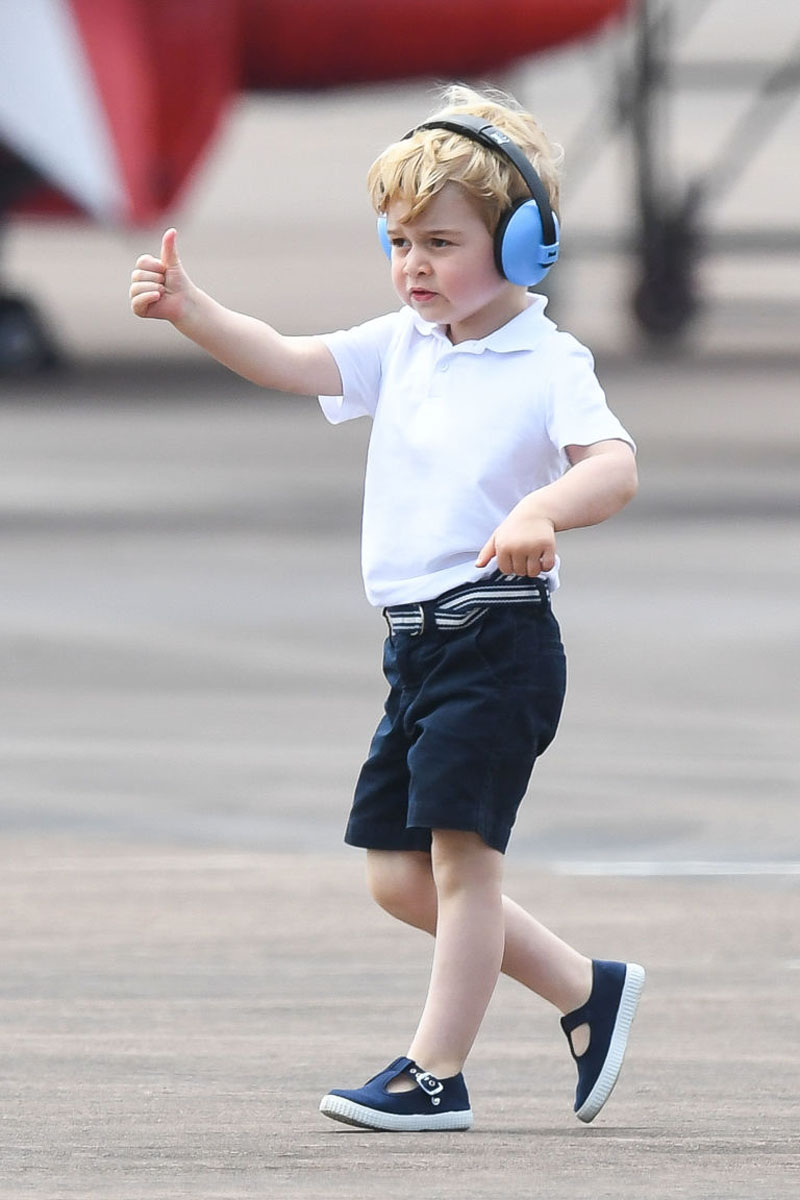 Queen and Gloves
No self-respecting woman goes out into the street without gloves, Mr. Harrold said. Gloves have traditionally been seen as fashionable but also have a very practical purpose, helping to prevent the transmission of germs from one person to another.
As the Queen shakes hands with hundreds of people each year, the gloves serve as a fashion statement but also protect the Queen from bacteria.
"Please don't forget that she doesn't always wear gloves when meeting people so it depends on what you wear, where and what you do," Mr. Harrold said.
Dress modestly, not formal
In private, it is not known whether the Duke and Duchess of Cambridge wear the same overalls around the house. But there are still rules of streetwear to follow when it's not official occasions.
For women, a dressy skirt or trousers with a light jacket and sweater is considered acceptable, while for men, a jacket with a collared shirt and khaki pants.
Princes William and Catherine tend to follow these traditional principles, but sometimes they also bypass it a bit by wearing jeans.
"Many places don't accept jeans because jeans are still considered casual, so it's best to dress in a way that's safe for both sexes. But if the Duchess of Cambridge takes the dog for a walk, for example, jeans are fine." Diana Mather said.
Colorful costumes
Fans of the British Royal Family won't be able to help but notice her rainbow-colored wardrobe. She is believed to have said: "If I wear beige, no one will know who I am. She loves color and knows it will help her stand out – and it's good for her, I can tell," says Mather. The Queen has traveled throughout the UK and around the world in strikingly colorful outfits.