What factors have made the impression and attraction in BLACKPINK's fashion style? Let's find the answer with stylist Choi Kyung Won.
BLACKPINK is considered one of the most prominent girl groups in the K-Pop market today. That success comes not only from the music but also from the fashion style of BLACKPINK. It was the management company that realized the potential of the group, so after only 2 years of debut, YG had a solo plan for all 4 girls.
The first opening shot was Jennie with the song "Solo" released on November 12. After Jennie, YG Entertainment continued to promote the second solo member, Rosé.
The young girls of BLACKPINK have brought a breath of fresh air to the K-pop market. Behind that impressive fashion style is a huge investment. Let's go with BLACKPINK's stylist to find the factors that form this group's fashion style.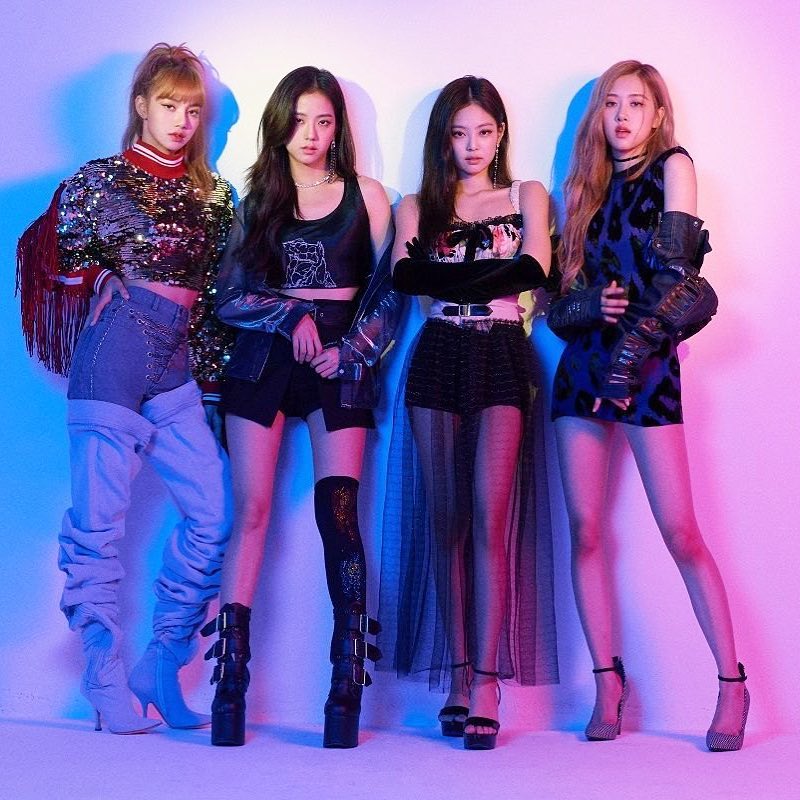 Fashion style: different personality
Since the early days, BLACKPINK's fashion style has been imprinted in the hearts of the audience. Sharing about this, stylist Choi Kyung Won said, "YG wants the style of the four girls to be different from other groups." This is the first factor for stylists to form ideas about costumes.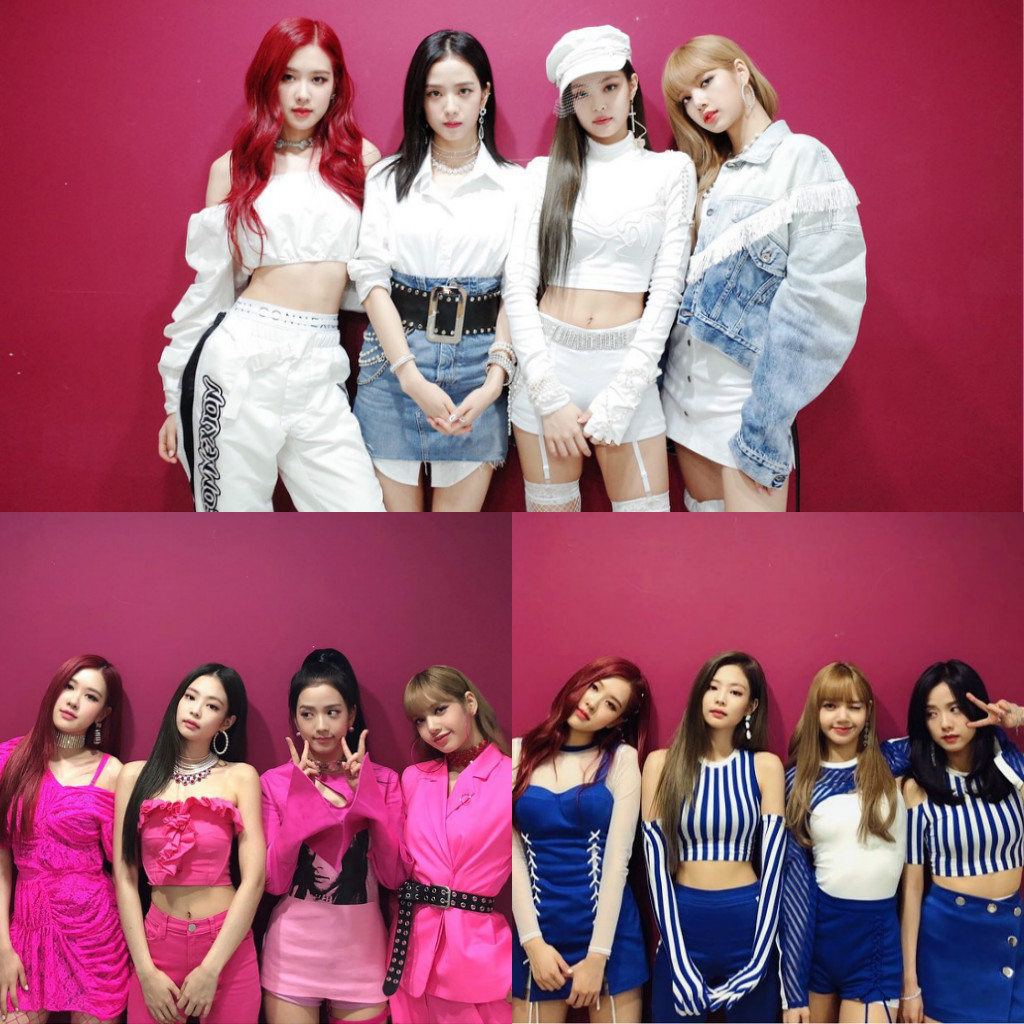 BLACKPINK's fashion style will not be simply youthful, charming or lovely, but a unique blend. According to Choi Kyung Won: "BLACKPINK's style is for those who care, understand and love fashion". Therefore, the group's costumes are not only beautiful but also attractive and impressive.
Investment from management company
One of the most important factors to create BLACKPINK's fashion style is the heavy investment in YG's costumes. Stylist Choi Kyung Won said, "I received a lot of support from the company in shaping BLACKPINK's fashion style. Usually, new groups don't get much investment.
But with BLACKPINK, YG helped me connect with a series of famous brands and provided a very generous budget." The clearest proof of this is that the group BLACKPINK often appears in expensive outfits from many famous brands.
Fashion shows music concept
Also according to Choi Kyung Won, BLACKPINK's fashion style will always be changed to match each musical theme. For BLACKPINK, fashion will be a good assistant to reflect the color of music every time the girls come back.